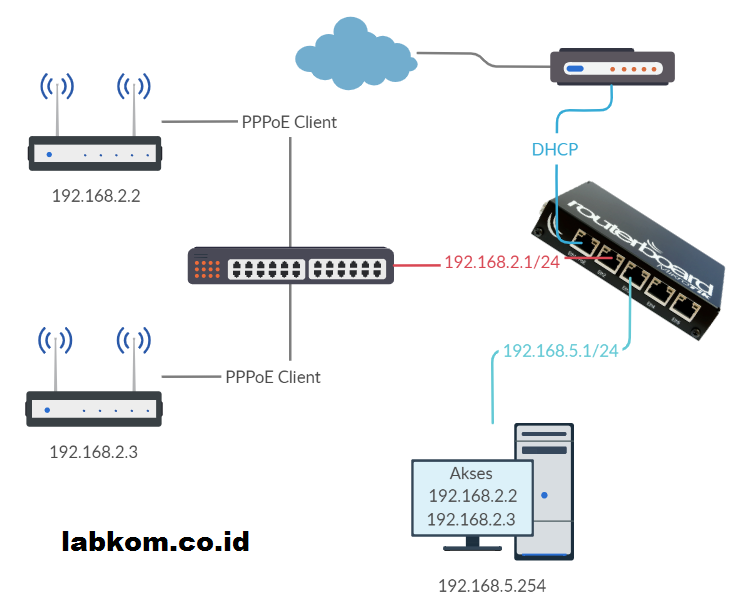 Router NYK-2402 merupakah sebuah Router Access Point yang memiliki 4 buah port LAN dan 1 Port WAN, pada Router ini memiliki 4 fungsi untuk koneksi internet WAN yaitu:
DHCP user (Cable Modem)
PPPoE user (ADSL)
Static User
PPTP Client + Static IP
Pada tutorial kali ini saya mencoba menggunakan Router NYK-2402 menjadi Client PPPoE di Mikrotik dengan koneksi kabel LAN yang terhubung ke port WAN di router ini.
Router ini memiliki akses username dan password default yaitu guest/guest
Agar lebih memahami dalam konfigurasi Router ini kita pahami dulu topologi jaringan yang digunakan, dimana Router ini ketika sudah terkoneksi ke PPPoE Server Mikrotik agar bisa di akses ke webconfig harus disesuaikan dengan topologinya.
Untuk membuat Router ini menjadi Client PPPoE di Mikrotik, pada menu Convenient Setup ubah menjadi PPPoE User, dan tambahkan PPPoE Username dan passwordnya dari PPPoE Secret di Mikrotiknya.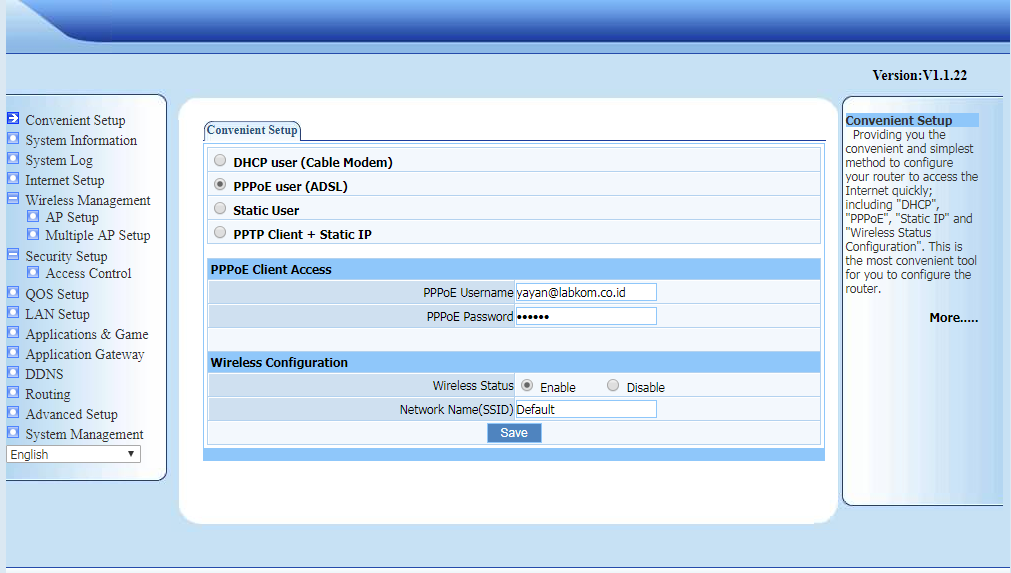 Selanjutnya di menu Wireless Management ubah pengaturan untuk SSID yang akan digunakan, di tab security kita bisa menambahkan password untuk SSID router ini.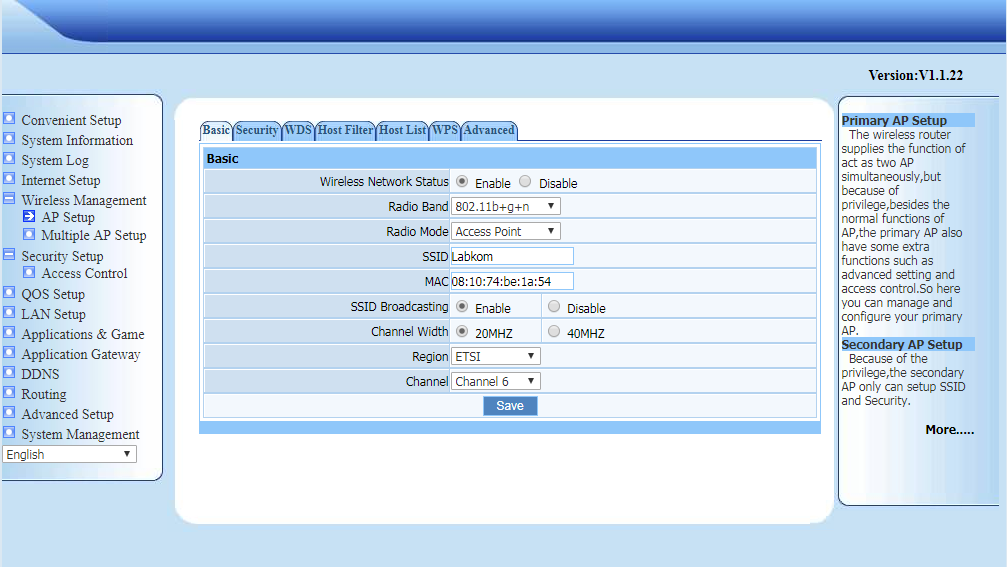 Selanjutnya ubah IP Address Router ini menjadi satu Segmen dengan PPPoE Server Mikrotiknya, karena PPPoE Server memiliki IP 192.168.2.1 maka IP Router yang saya gunakan yaitu 192.168.2.2. Untuk konfigurasi IP silahkan sesuaikan dengan topologi yang anda gunakan, pastikan IP Router dan IP Server PPPoE sudah satu segmen, agar nantinya Router yang terhubung ke PPPoE dapat di remote.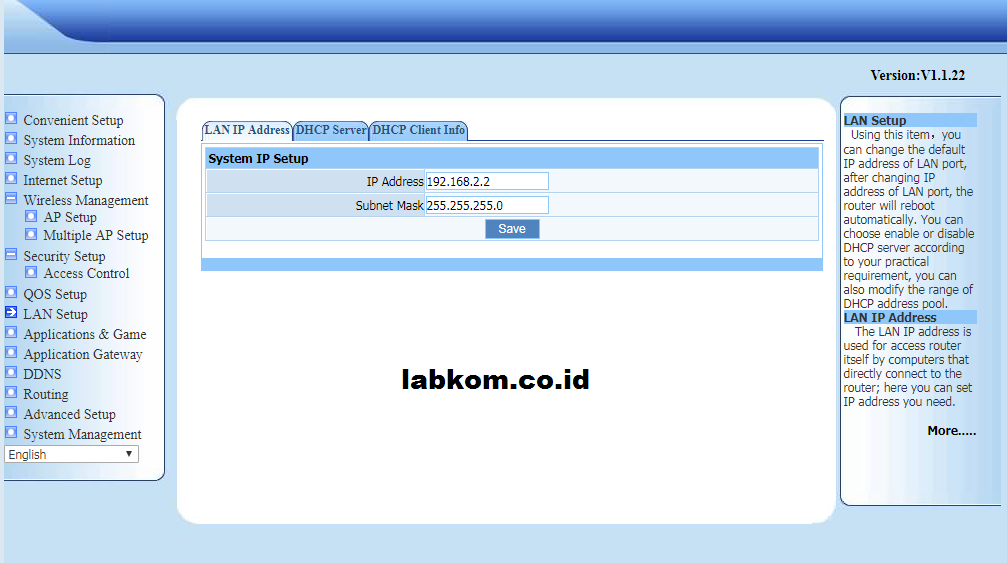 Wireless N Router Nyk Networks 150mbps Nyk-2402 Support Lan 4 Slot & Wan Power Adapter Driver
Spesifikasi NYK-2402
Wireless 802.11b/G/N Broadband Router
Provide An Excellent Solution For Experiencing Better Wireless Performance While Sharing A Broadband Internet Connection With Multiple Computers Over A Secure Wireless Network
Support The Latest Wireless Security Features To Prevent Unauthorized Access
Create A Wireless Network To Share High Speed Internet Access With Computers, Game, Consoles, And Media Players With Greather Distance And Coverage Across Your Home Than Previous Generation Wireless G Technology
Support System:
Mimo Technology With 1 Transmit & 1 Receive
Dhcp Client, Pppoe Client, Static Ip
Mac Filtering, Ip Access Control, Dns Filtering
Pptp, l2tp Pass Through
Upnp (Universal Plug & Play)
Wps (Wifi Protection Setup)
Data Encryption Mode Wep, Wpa, Wpa2
Dmz
Upgreadable Firmware For Future Functions
Baca juga:
Itulah langkah-langkah Menjadikan Router NYK-2402 Menjadi Client PPPoE Mikrotik, semoga bermanfaat.